Feed Your Spirit. Nurture Your Soul. Live Your Best Life.
Keep yourself tuned in to the most expansive insights and practical tools for conscious living available today. Learn from the world's leading spiritual teachers and explore the rich rewards of a conscious lifestyle. You deserve it!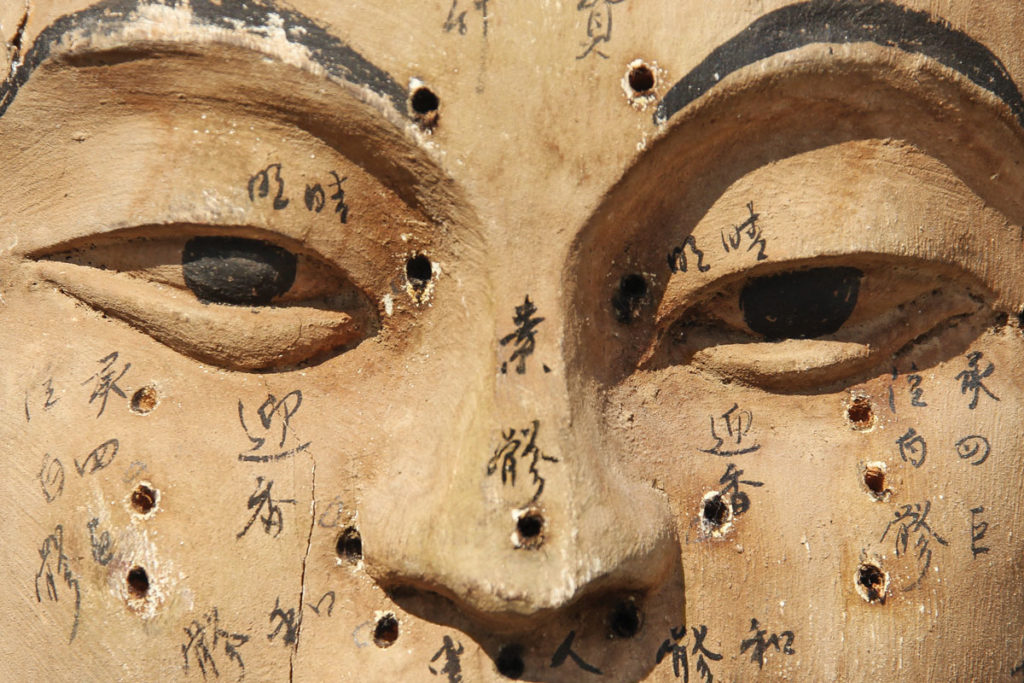 A growing trend sees that the majority of Americans are turning from the myopic viewpoint of conventional medicine towards the more balanced viewpoint of holistic medicine, which addresses the mind, body, and spirit of an individual.
Search our articles to find wisdom on subjects such as forgiveness, self-love, sustainability, relationships, conscious business, energy healing and much more.
Your contribution will ensure that others with less means will still have access to this important information. Contribute because you believe our perspective matters—because it might well be your perspective, too. If everyone who finds our articles invaluable in their awakening and personal growth process also helps fund future ones, then our ability to continue providing awareness and new articles would be secure.