Extraordinary articles. Practical tools.
Guidance on your journey to inner fulfillment and conscious living.
The Conscious Life Journal interviews many of the world's most sought-after spiritual teachers and features unique articles by talented practitioners, authors, professionals, and spiritual thought leaders right here in Atlanta, Georgia.
You'll find pertinent services, essential products, rich resources, and sage advice like nowhere else.
Let the Journal inspire, inform, and guide you on your path to healing, loving, and expressing your authentic Self. Let it be your bridge to your deepest fulfillment in life. Enjoy!
Dive in. Explore. And discover yourself here.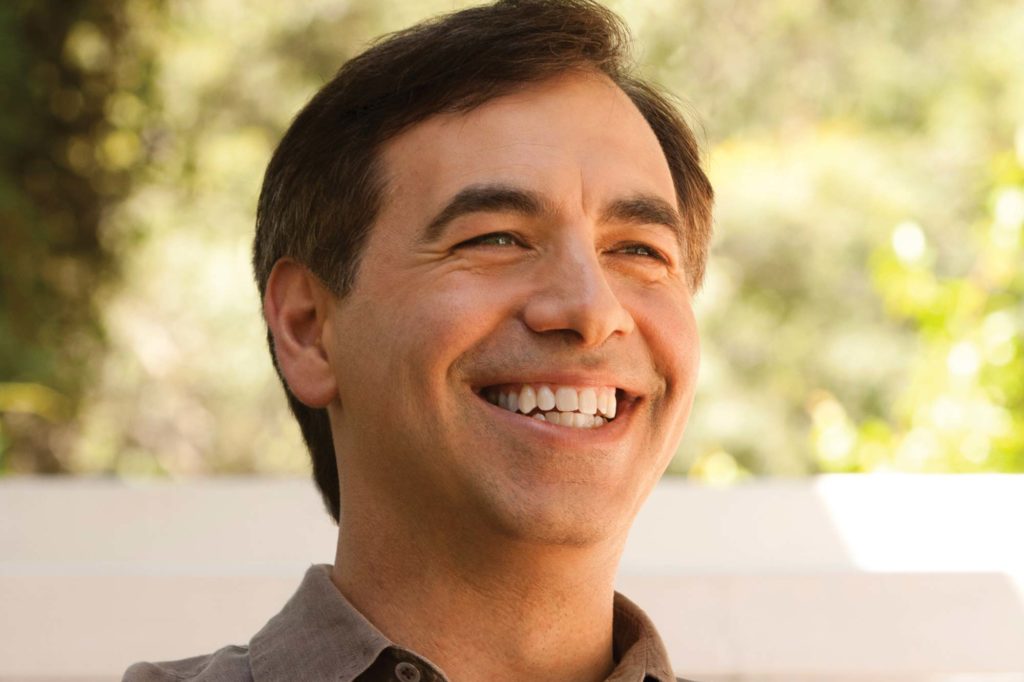 Internationally renowned transformative coach Michael Neill talks about letting go of control over our own thinking and embracing the underlying intelligence within all of us to create our greatest realities.