Category: Conscious Perspectives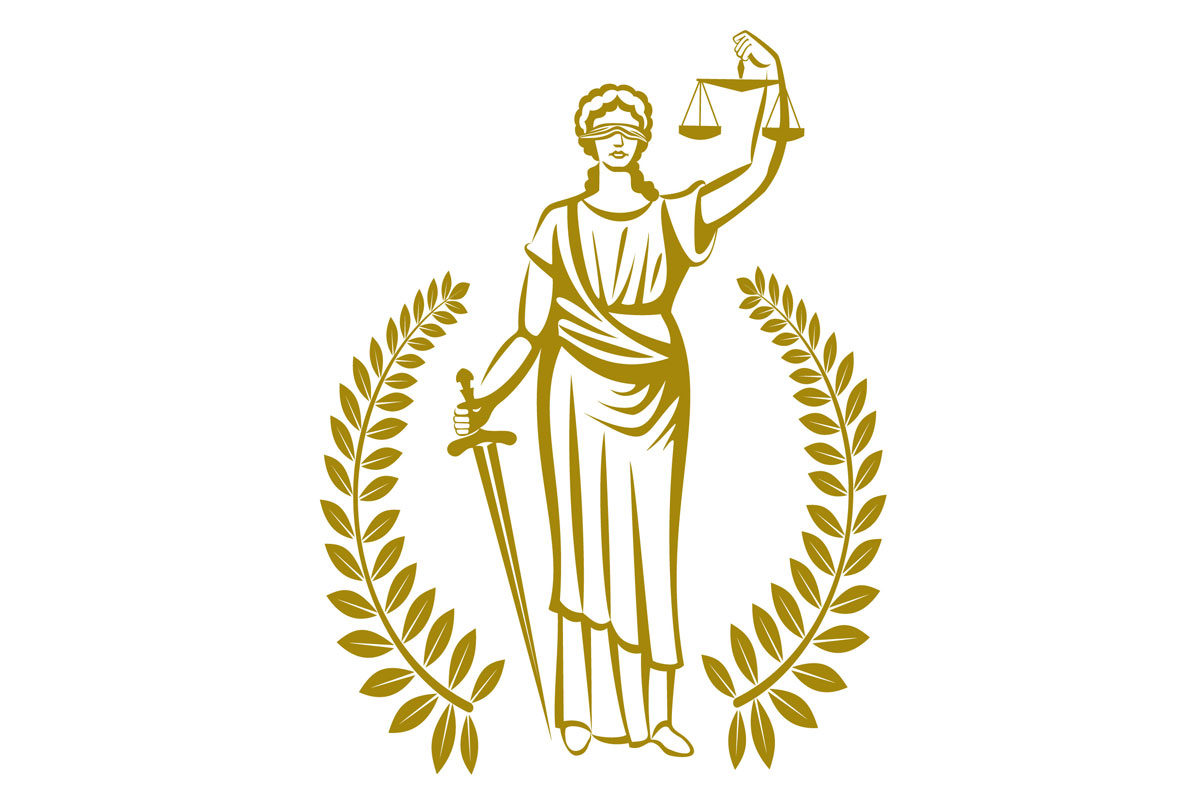 In this era of political and social disquietude, it is time to stand up and unite in a spiritual revolution.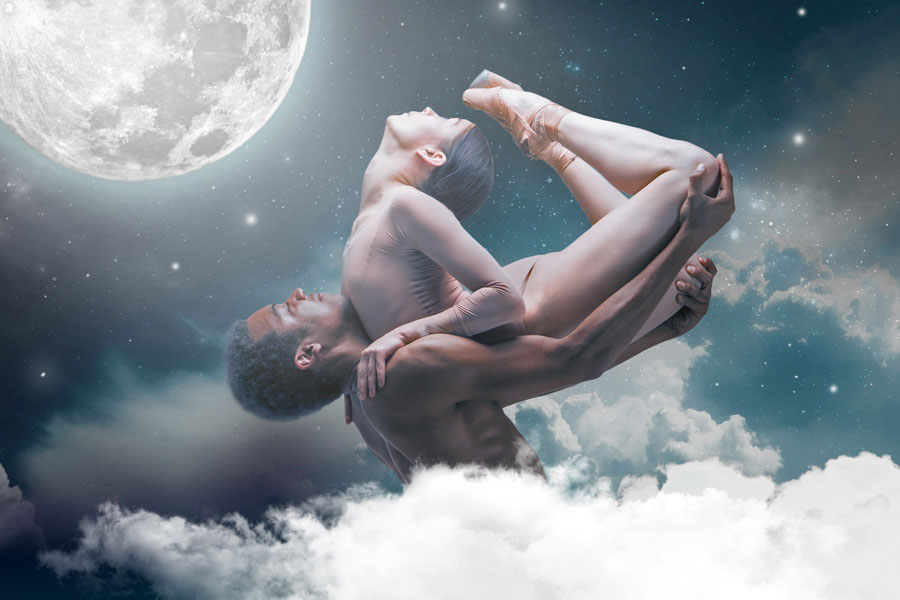 When we realize that others' moods are not our responsibility, we can begin to reclaim our own emotional independence.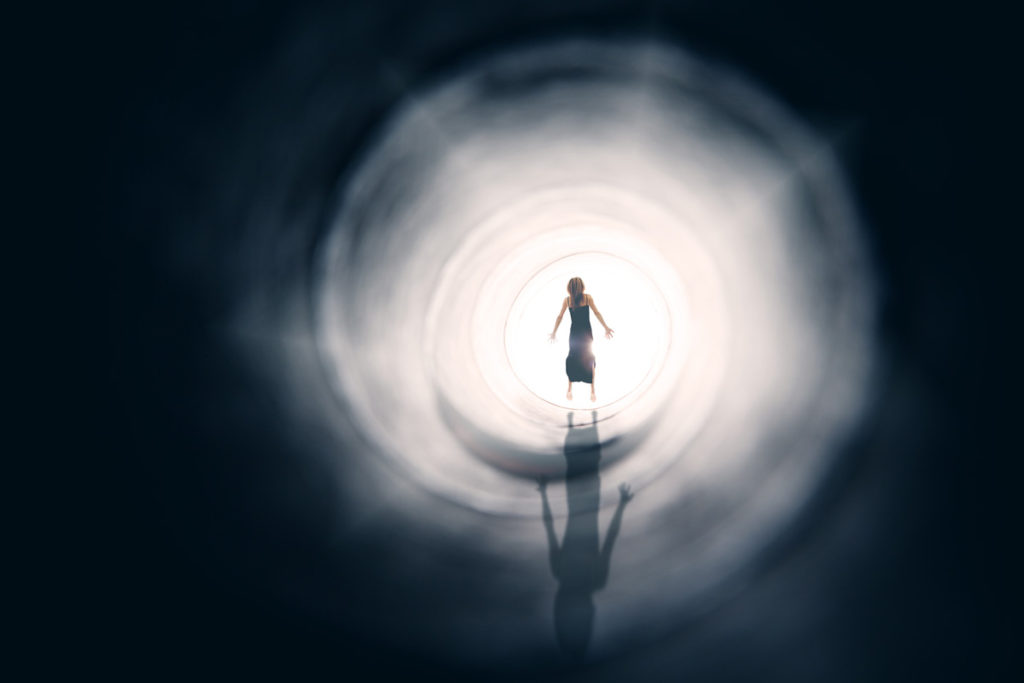 Words of guidance on how to use your depression as a transformative tool in releasing the ego.