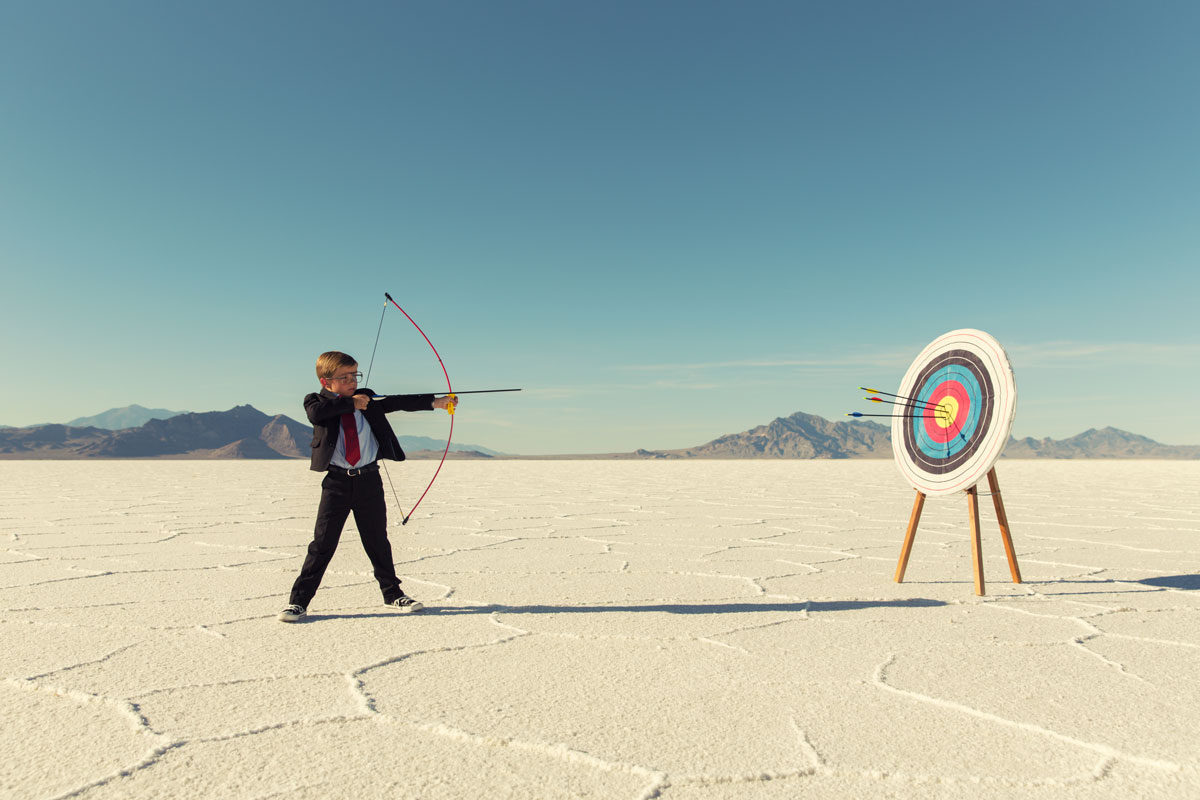 Advice on how to increase self-acceptance by consciously examining the nature of our inner dialogue.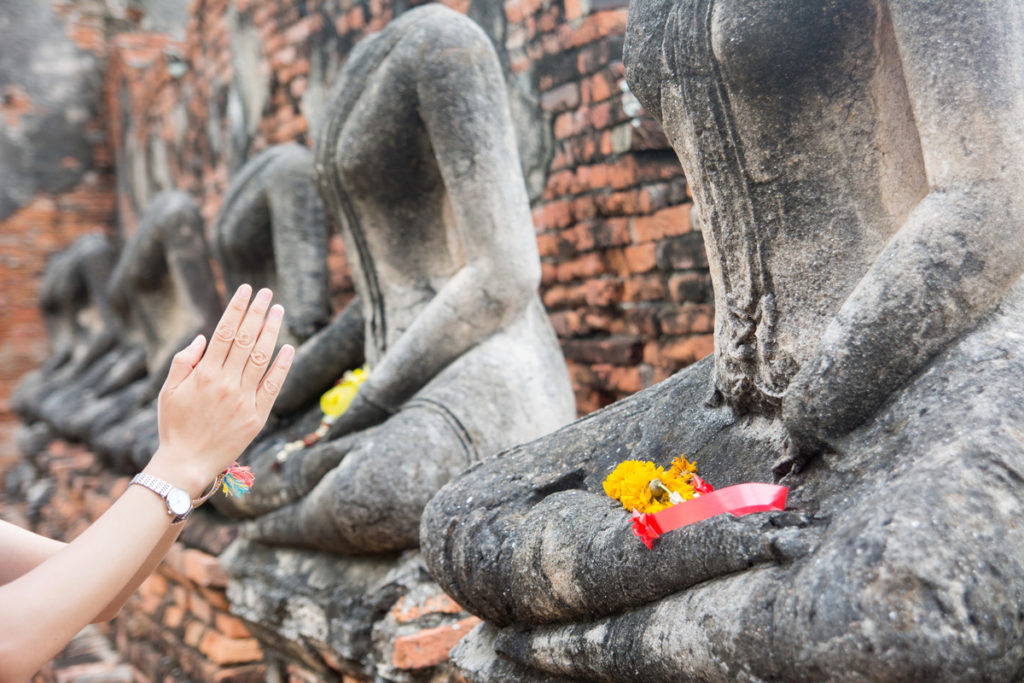 The Akashic Masters suggest that forgiveness is the key to releasing the pain of challenging patterns our soul chooses to repeat across lifetimes.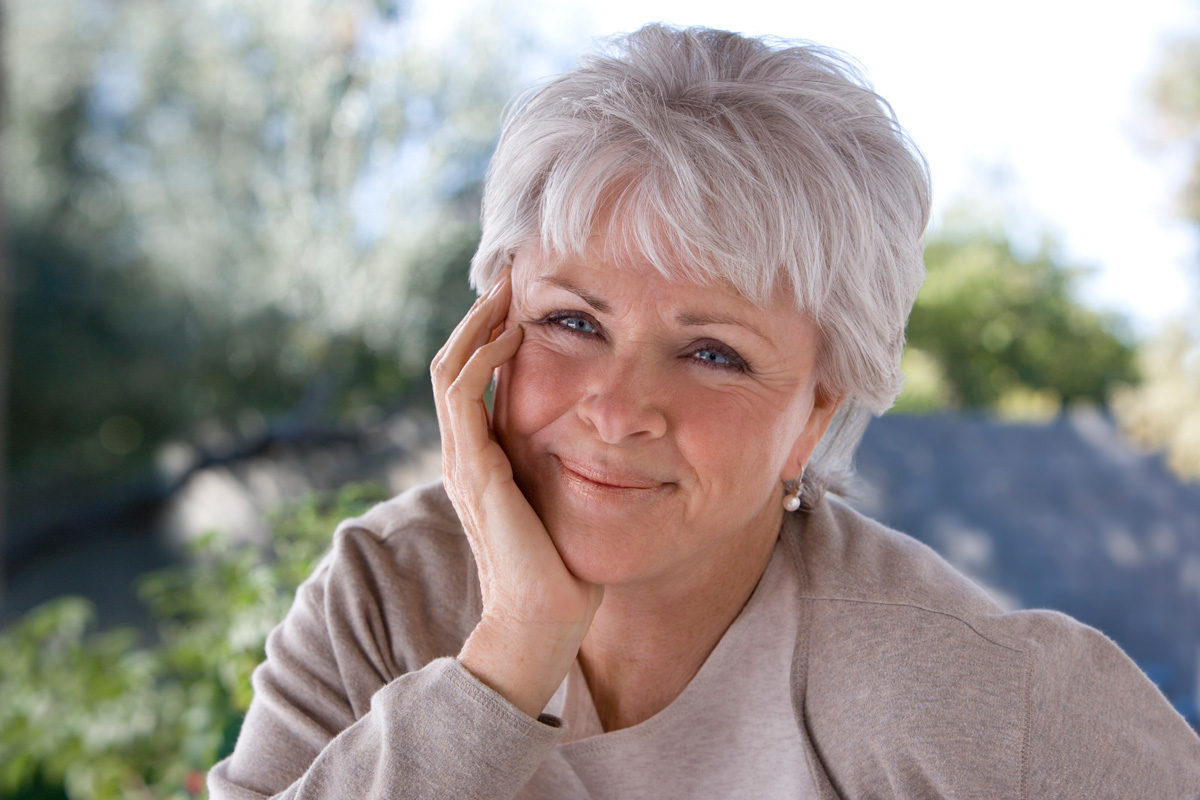 Acclaimed author Byron Katie speaks of her step-by-step formula, The Work, and how it can transform debilitating thought patterns into tools for evolution.