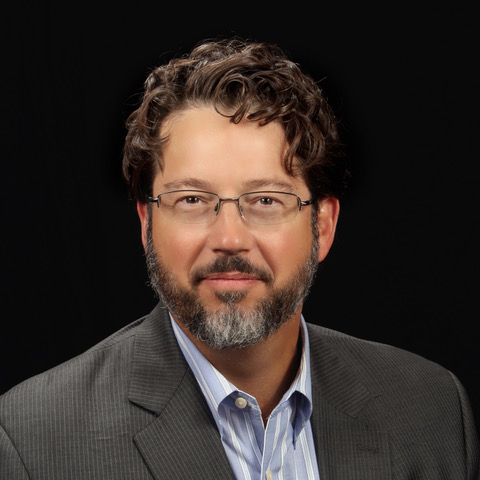 Peter Berry is an artist, husband, father, and entrepreneur. With his wife, Licia Berry, he founded Juicy Sacred Living, Daughters of Earth, and Sons of Earth, all of which focus on bringing Sacred Union on Earth. Classically trained as a painter, Peter uses his experience in thinking outside of the box for his clients.
He is a consultant focusing on increasing sales and operational efficiency within small businesses. His background in Operations Management, Sales Management, Change Management, Recruiting, and Entrepreneurship offers a unique blend that allows Peter to connect with and serve business owners at many levels. His high-integrity approach to selling and Advanced Sales Dynamics, in conjunction with his Evolutionary Business Leadership model, are designed to meet the needs of companies that are committed to growing sustainably in the Evolving Economy.
Peter has been a President's Club Sales Professional, President's Club Sales Manager, and a business owner in a business-to-business sales environment over the last 20 years. He has experience developing multiple teams comprised of both veteran sales professionals and people new to selling. His approach to selling ensures that not only are revenue goals met and exceeded but that profits are maximized in each sale.